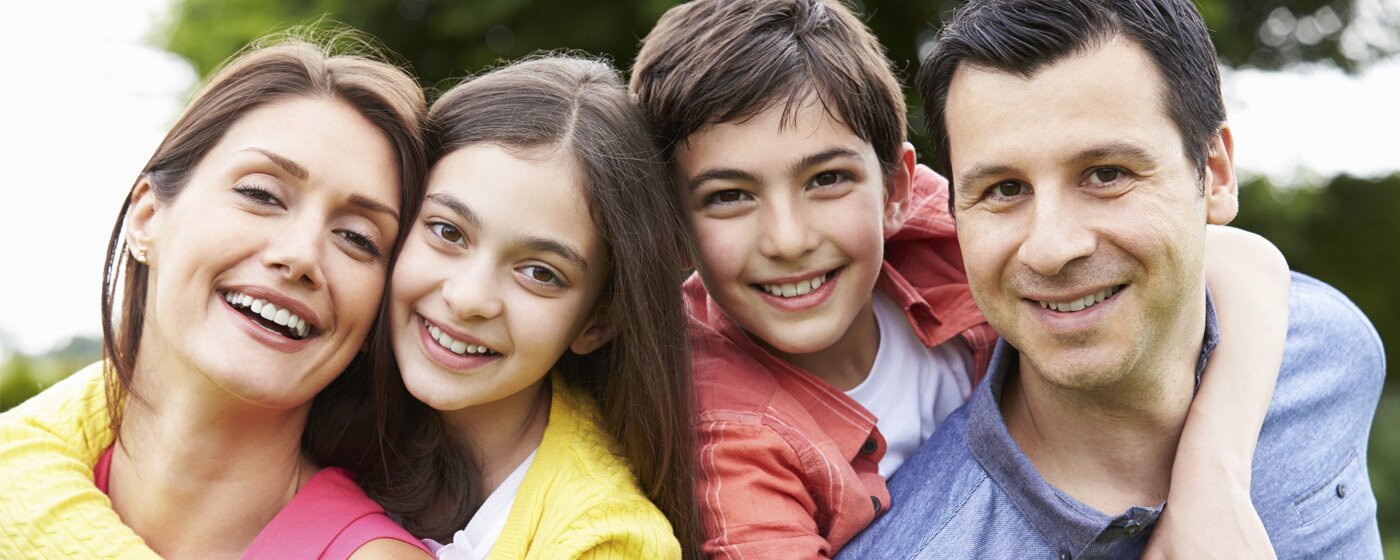 Solving medication problems for you and your loved ones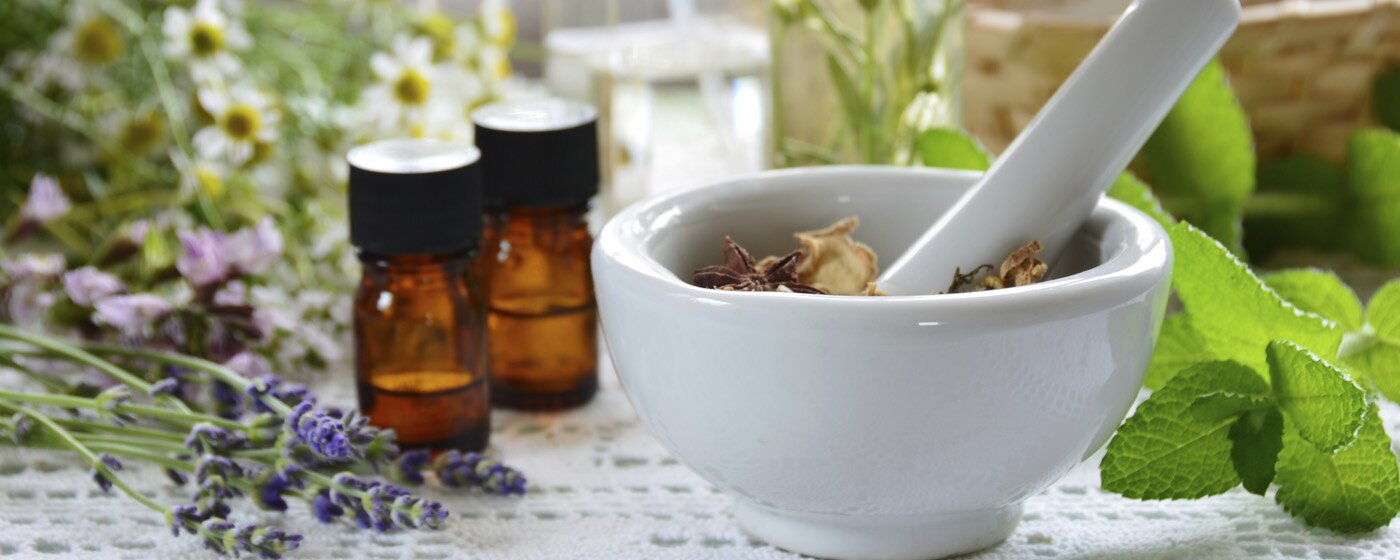 We carry an extensive line of high quality pharmaceutical grade supplements.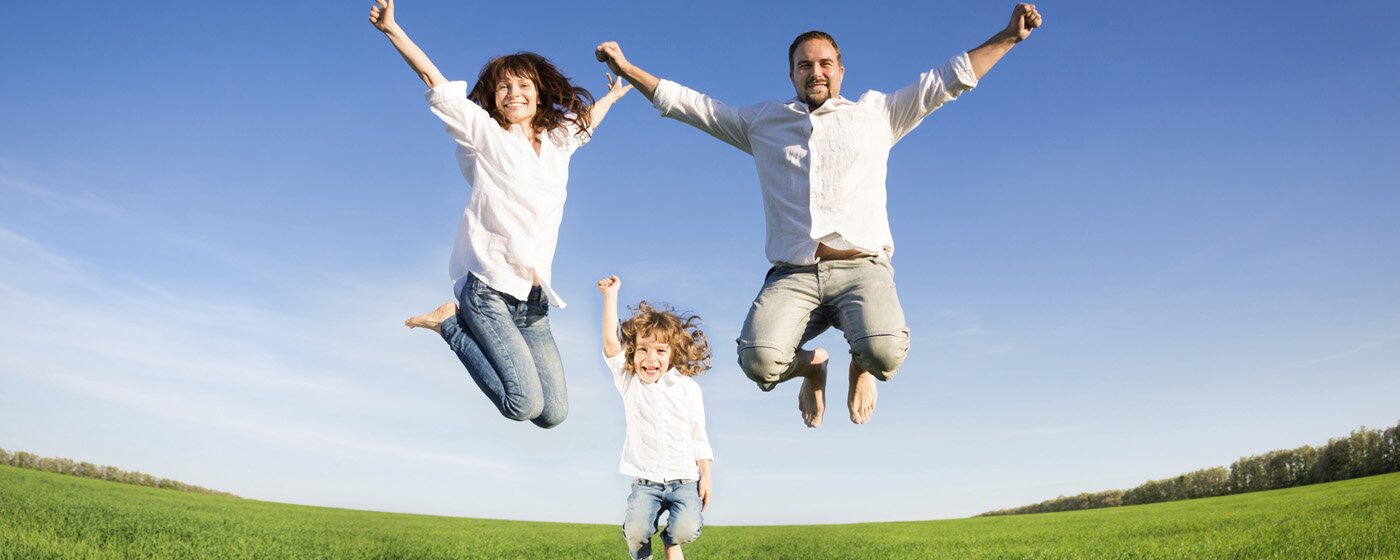 K & K Pharmacy is committed to your family's total health and wellness.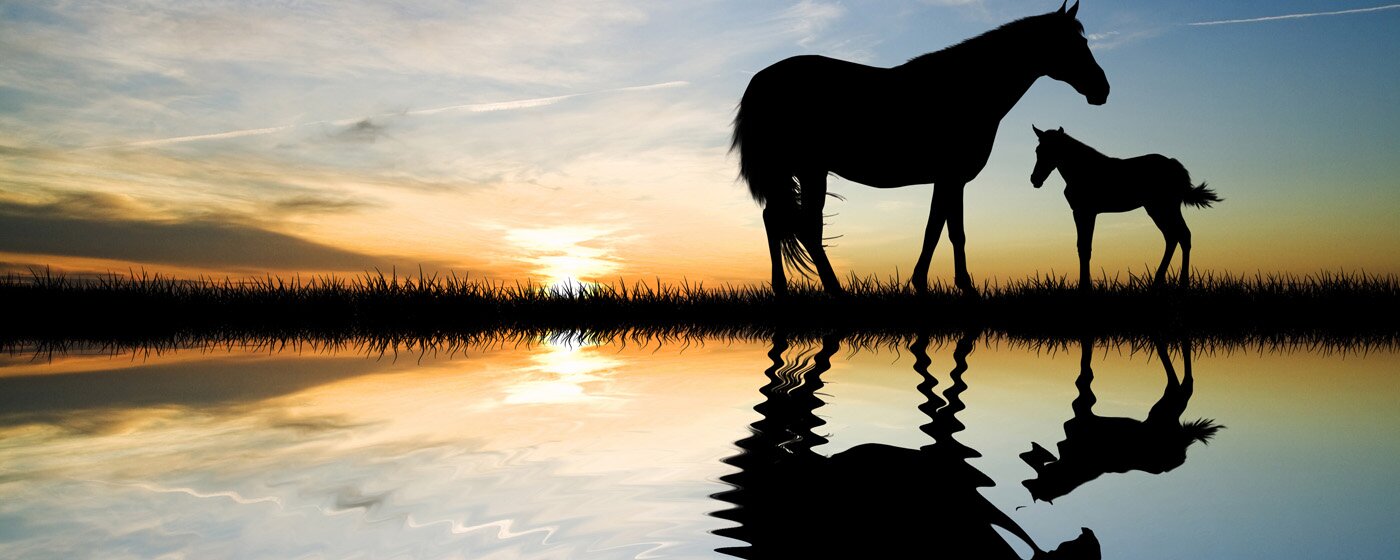 Improving the health and longevity of your pets with compounded medications.
Don't miss out- Sign up for the latest news from K&K Pharmacy.
Signup
Welcome to K&K Pharmacy! We strive to improve the quality of your life through knowledge, experience and service!
K&K Pharmacy has been proudly serving the residents of Bailey, Parmer, Lamb, Curry and Castro counties (Muleshoe, Farwell, Bovina, Texico, Clovis, Littlefield, Amherst, Sudan, Friona, Springlake Earth, Olton and Morton) since June 2011. The pharmacy owners, Kristine Isaacson and Dieter Isaacson, and all the staff strive to bring you an extraordinary pharmacy experience in a truly unique setting.
K&K Pharmacy offers wellness and hormone consultations and a full-line of pharmaceutical grade wellness supplements. We also offer medical equipment including bath safety aids, wheelchairs, walkers, and canes. In addition to providing all categories of compounded medications, we also offer traditional prescription dispensing with prompt, courteous service to our patients. K&K is also your convenient local source for immunizations. Our pharmacists are certified specialists with knowledge about all vaccine preventable illnesses and the immunization schedules for children and adults. K&K Pharmacy is committed to your wellness and total health. It is our mission to provide both the patient and practitioner with personal attention and customized solutions.
We now carry a variety of CBD products for you and your furry family members!
Popular brands we carry:
Introducing our new line of beauty products, specially formulated with the highest quality of ingredients to give you the best skin you've ever had!