K & K Pharmacy carries more than just "vitamins". We provide nutritional supplements made with high-quality ingredients made to achieve your optimal health. Supplements are an easy and effective way to get the daily recommended intake of essentials vitamins, minerals, and other important nutrients.
K & K Pharmacy carries the following lines:
Natural Creations

Scimera

Ocean Blue

Dodecin

Prevagen

Triagin

Ortho Molecular
Come in the store today or shop at
our Online Wellness Center anytime!

Click the circle icon to connect to our Online Wellness Center!

Patient Access Code: kkpharmacy
__________________________________________________________________
Prevagen is a brain health supplement unlike any other brain or memory supplements. Prevagen's patented ingredient is a new use for a "apoaequorin" which was originally found in certain species of jellyfish. The most common reported benefit of Prevagen is the improvement of short term memory.
Proven results are felt with the daily use of Prevagen for at least 90 days. While Prevagen has no known interactions, it is always safe to talk with your doctor before beginning a new course of supplementation.
Click here for Proven Research Data!
__________________________________________________________________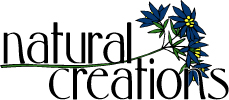 The Wellness Center has one of the most extensive selections of high-quality nutritional supplements and homeopathic remedies in the area. Dieter Isaacson, CPh.T., is trained in Naturopathic Medicine and offers fee-based individual consultations.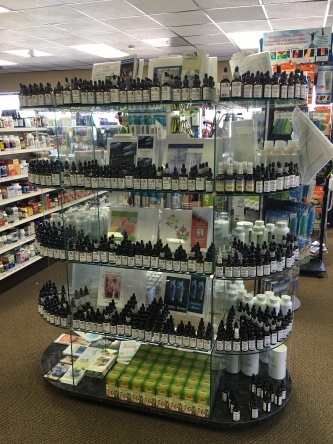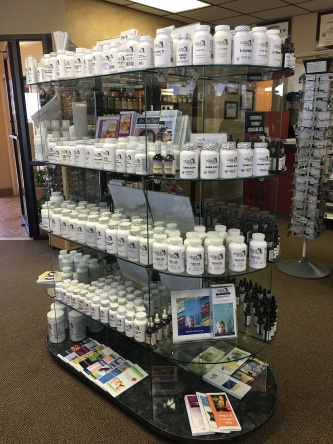 At K&K Pharmacy we offer Natural Creations that operates according to cGMPs (current Good Manufacturing Processes) as outlined by the regulatory agencies, such as the FDA & the HPUS, (Homeopathic Pharmacopoeia of the United States). Choosing a manufacturer that operates to such a high level of standards, ensures that the product line is made in a safe & controlled environment. Our product line is of USP grade & have a purity of 98-102%.
Our liquid botanical line is made through the Bioplenus extraction process. This process ensures a more "complete" extract because more of the original herb is present. As a result, our liquid botanicals have a richer flavor, stronger aroma, & are a more consistent product, than what you might receive from a manufacturer that chooses only to use a part of the plant.
We believe our line is the most comprehensive, alternative health care line in the market today. You can trust & have complete confidence in Natural Creations, Inc., to give you a solid, quality product line. This is proven by the fact that our customers become our customers for life.