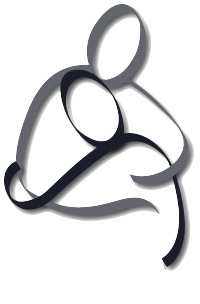 K & K Pharmacy strives to provide the best customer care. We offer many different services designed around your medical needs. Whether your diabetic, have respiratory issues or simply need help organizing your medications, we can help you!
View our service options below or contact us to get started!
Shop K & K Pharmacy's over-the-counter products and have the
item(s) ready for pickup or we can deliver to your home!